We are artists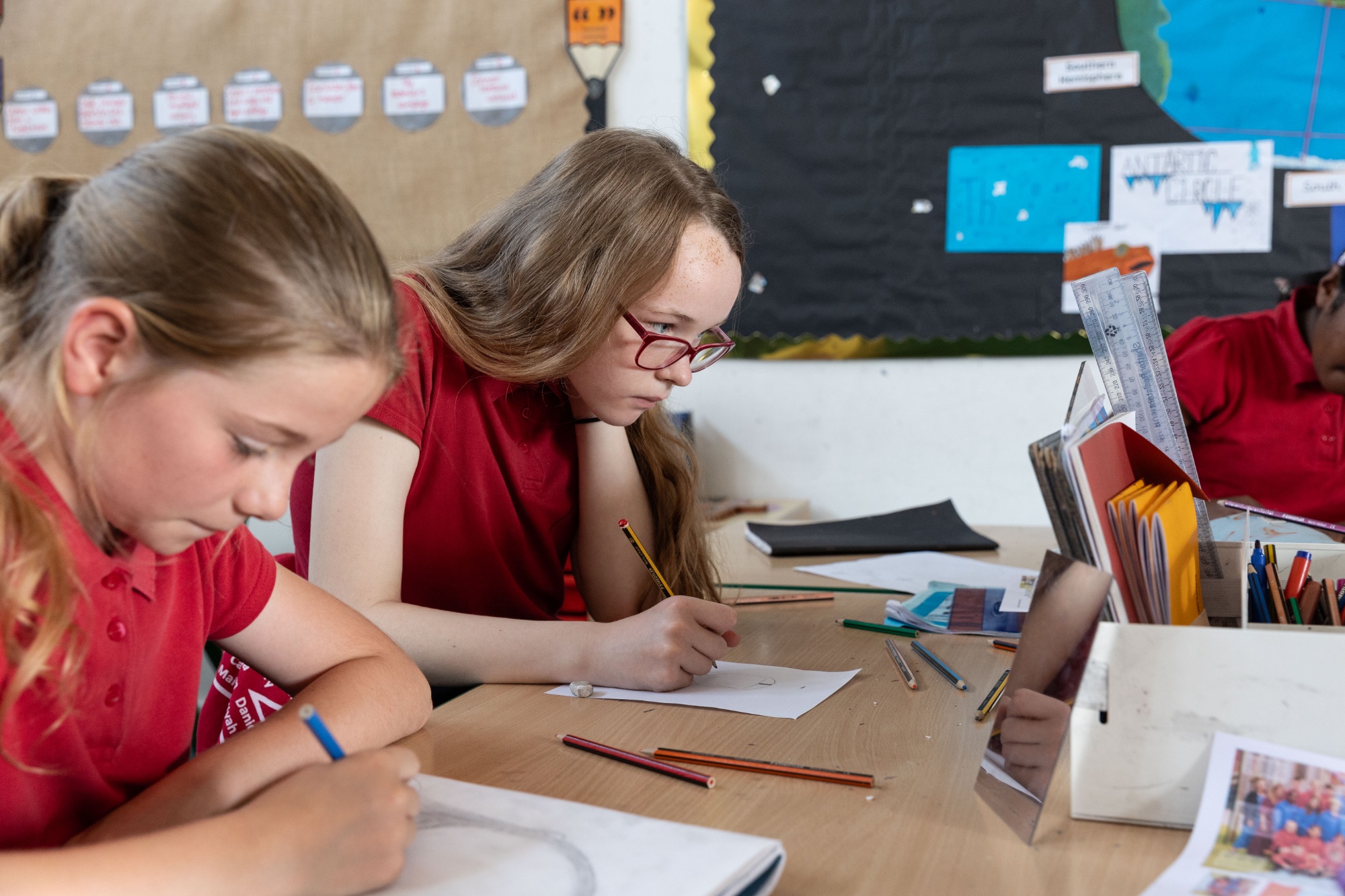 I am an artist. I believe everything is possible when I'm being an artist. I feel empowered and inspired through my own art and others as a creative unicorn. I am able to consider and appreciate the art of other people including famous artists and also my peers. I take risks, challenge myself and learn new skills along my artistic journey. I have the freedom to express my opinion, uniqueness and individuality. Art can take me anywhere, it brings me complete escapism and happiness. I explore the world I live in by following my creative ideas and imagination. I understand art can reflect myself, my community and the wider world!
We believe art stimulates creativity and imagination. As a subject, it provides visual, tactile and sensory experiences and unique way of understanding and responding to the world. We aim for our children to become proficient in drawing, painting, sculpting and other art and craft. Through art activities, we want our children to learn to make informed choices, value judgements and make practical decisions, becoming actively involved in shaping their environment. Our art curriculum explores ideas, meanings in the work of artists and craft people. They learn about diverse roles and functions of art in contemporary life and in different times and cultures. Understanding, that the appreciation and enjoyment of art has the power to enrich our personal and public lives.
The National Curriculum for art and design can be found by clicking here.