We are computing technologists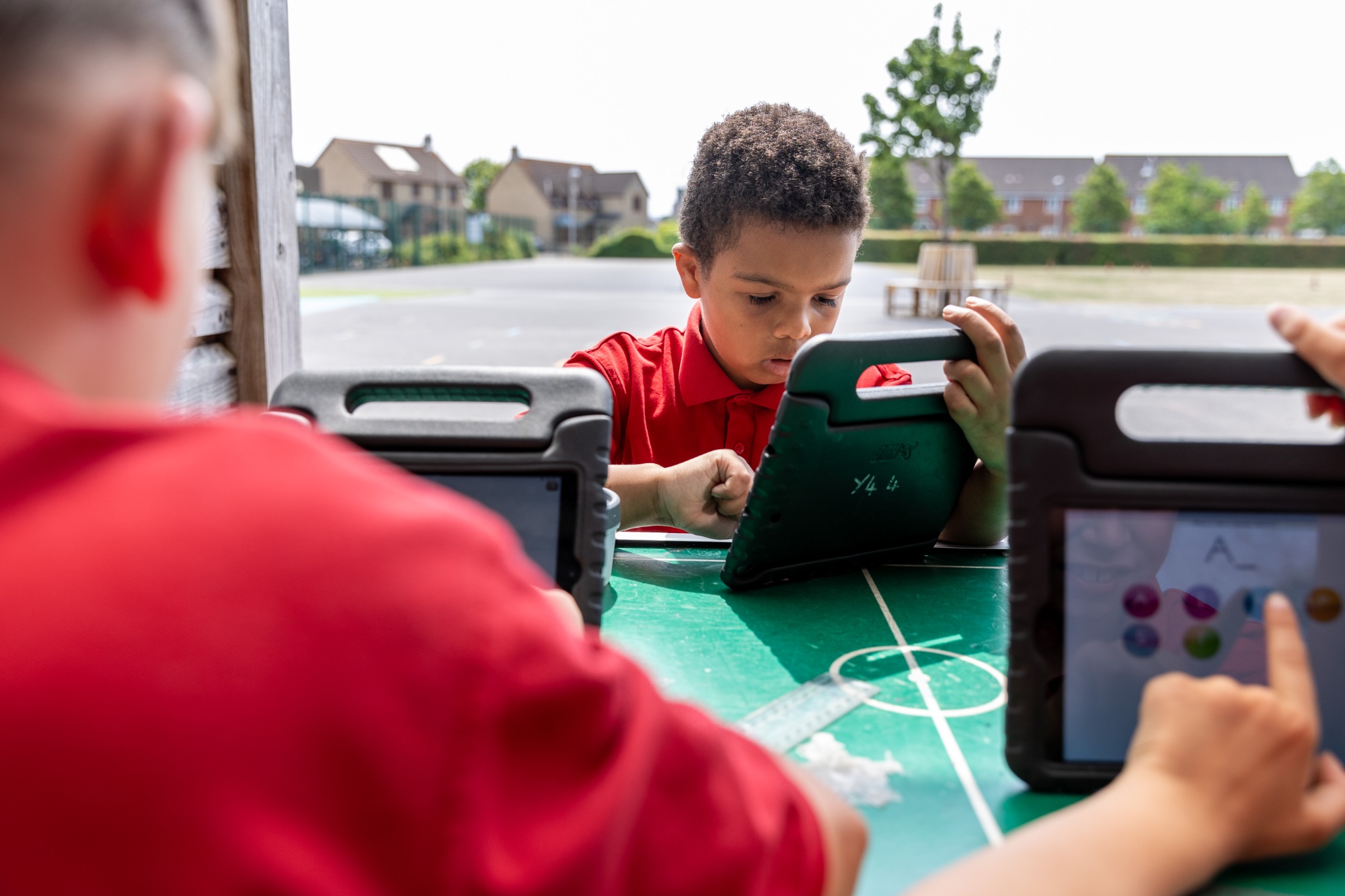 As a computing technologist I believe that rapidly changing and improving computer technology will play an important part in my future. It will help me to achieve more tomorrow than I can today. I know that Information technology can help me learn best when used safely and when I understand how the technology has been designed and programmed. By being equipped with digital literacy and an understanding of how systems work I will be better able to adapt and change as a lifelong learner.
At St Georges we believe our Computing curriculum should equip our children with computational thinking skills and creativity in order to understand and change the world for the better. We acknowledge that Computing has deep links with mathematics, science, design and technology, and provides insights into both natural and artificial systems. Children are taught the principles of information and computation, how digital systems work, and how to put this knowledge to use through programming. We aim to ensure our children are digitally literate, responsible, can express themselves and develop their ideas through, information and communication technology. We ultimately aim for our children to use ICT tools to find, explore, analyse, exchange, present information responsibly, creatively and with discrimination.
We take online safety very seriously. Please click on the link below to be taken to the relevant page on our website.