We are geographers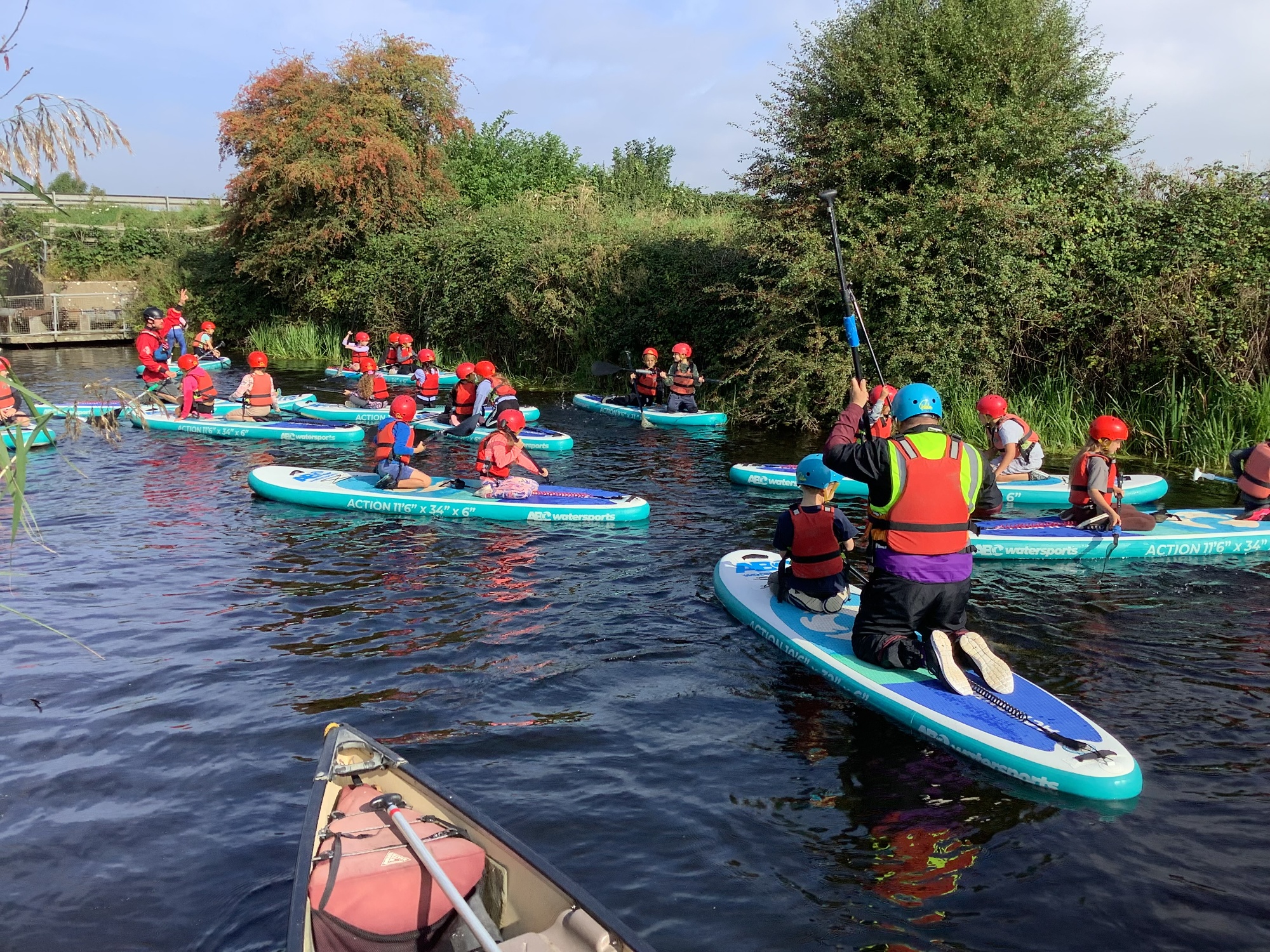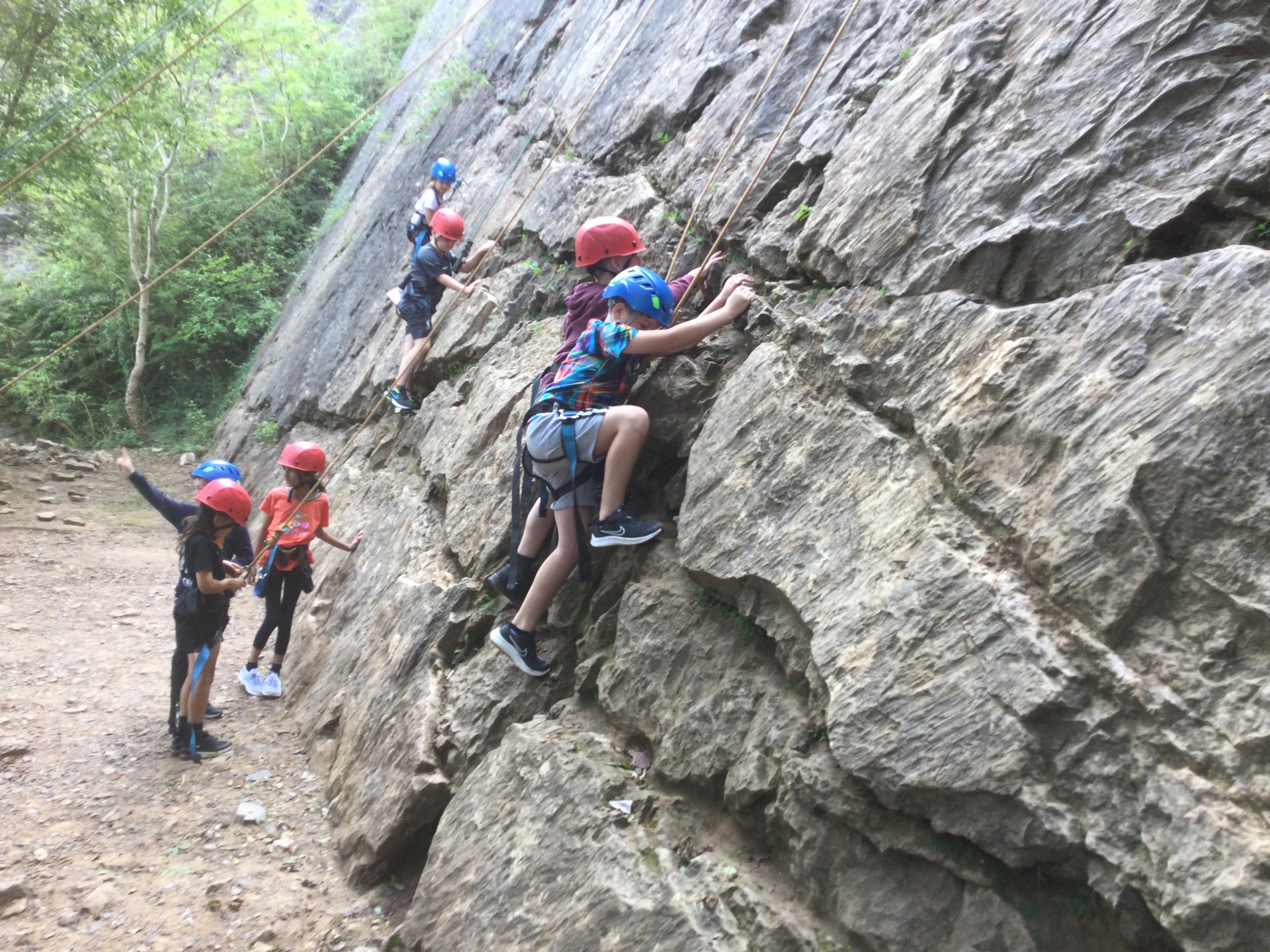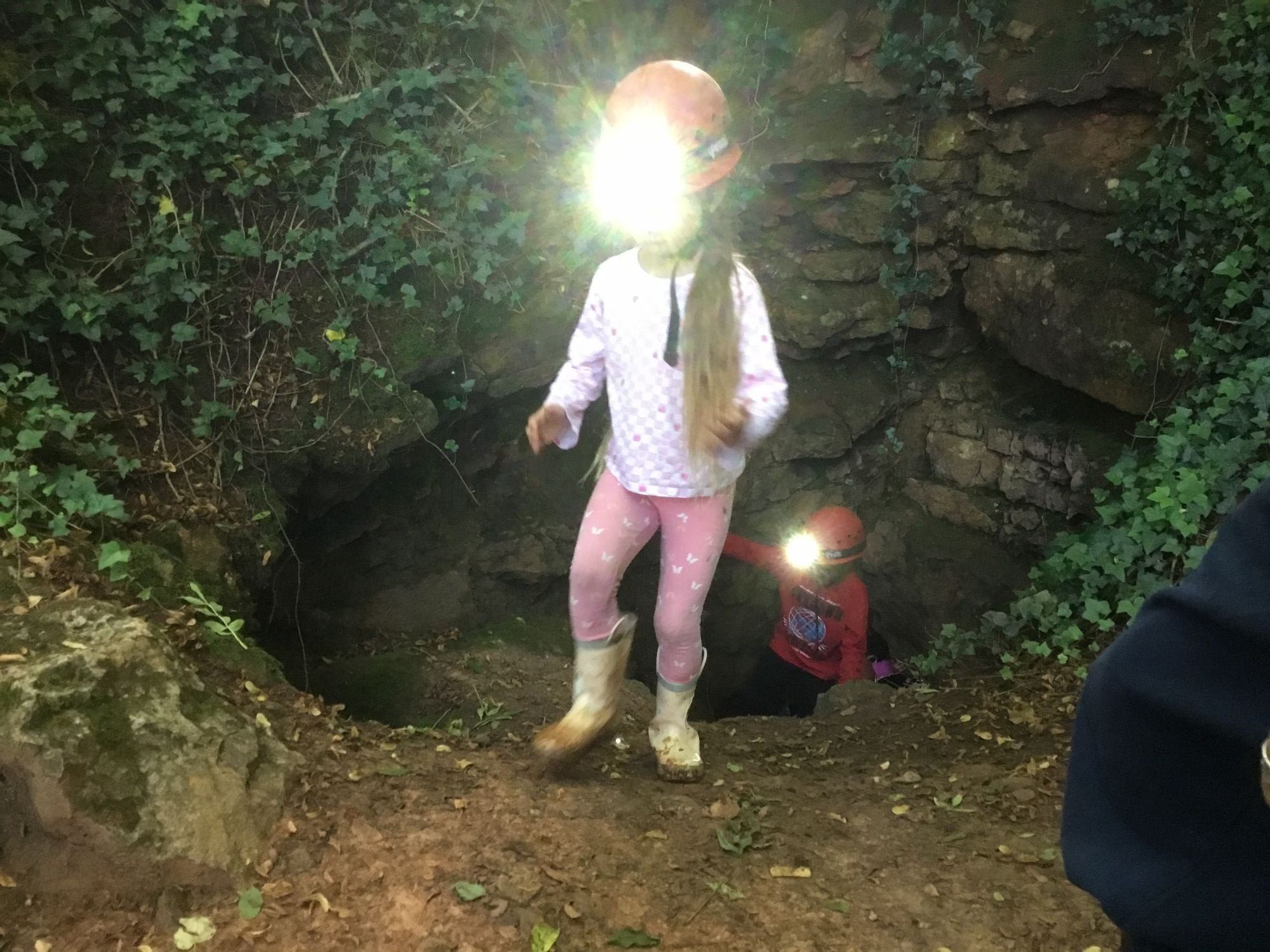 I am a Geographer. As a geographer I will "walk cheerfully over the world, answering to that of God in everyone." (George Fox). Citizens of St Georges care for the world around them. We are curious about the processes and people that have shaped it. We seek to make connections between our observations, our actions, and our impact.
At St Georges we believe geography should provoke and answer questions about children's sense of place, about the natural and human worlds. We aim to equip our children with knowledge about diverse places, people, resources and environments, together with a deep understanding of the Earth's key physical and human processes. As our children progress through school, we aim to ensure their growing knowledge about the world deepens their understanding of the interaction between physical and human processes, and of the formation of landscape and environments. We develop a knowledge of places throughout the world, an understanding of maps, continent's, rivers and provide field work outside the classroom. Our children encounter different societies and cultures and we aim to help them realise how nations rely on each other. We want our children to be inspired to think about their own place in the world, their values, and their rights and responsibilities to other people and as Stewards of the Earth.
Please click below for more information about what is taught in geography in each class. This link will take you to the class pages.