We are theologians and philiosphers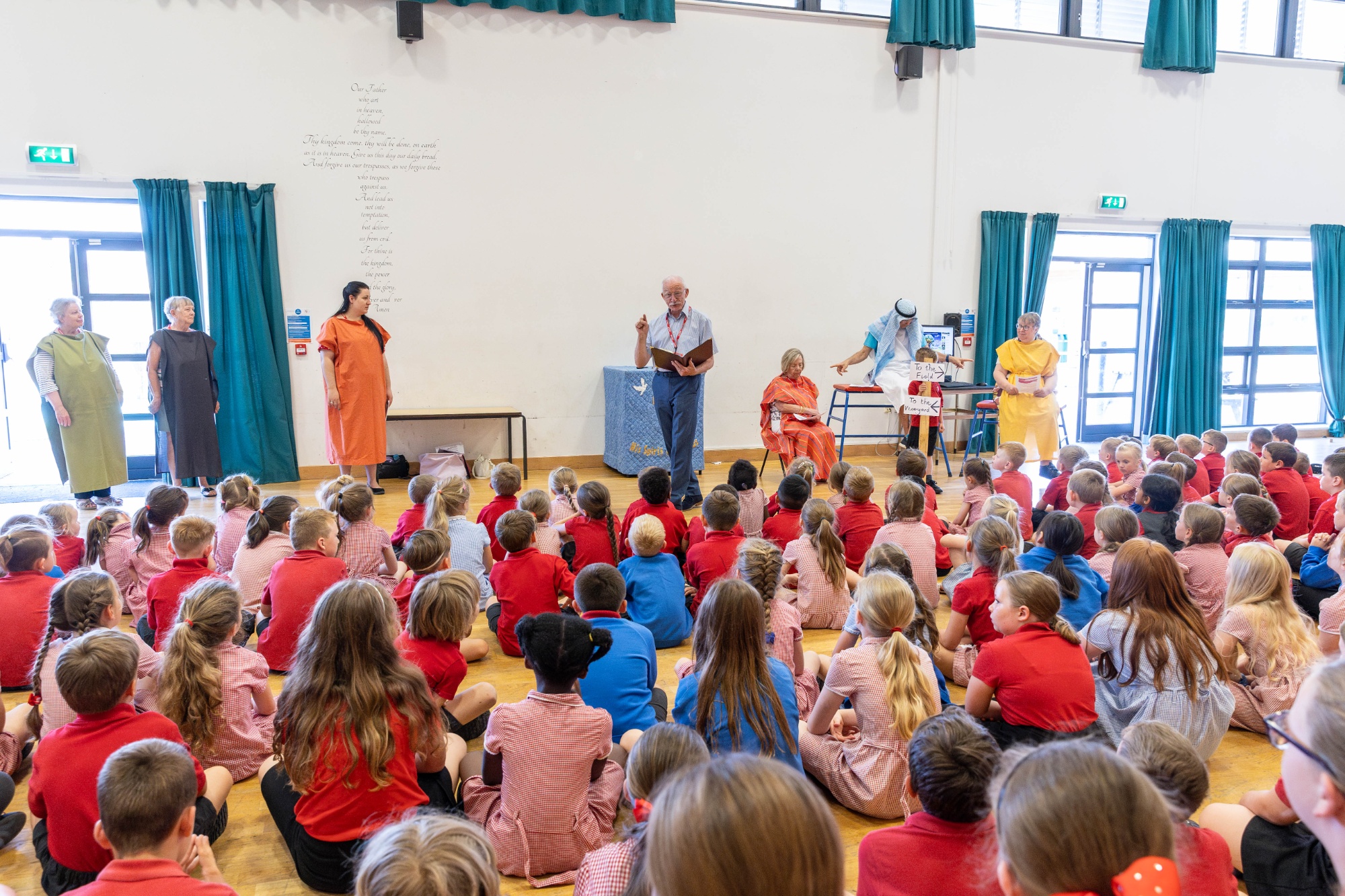 I am a theologian and a philosopher. I am continually learning more about Christianity and other world religions. I enjoy finding out about why people choose or don't choose to follow a particular religion and am able to reflect on what I think and believe. I know that my thoughts and opinions are valued, understanding that they may be different to those of others. I celebrate the differences and diversity that surrounds me and that of the wider world. I use what I have learnt, to understand how other people choose to live and to understand why they choose to live in that way. I am a 'curious cat'; asking questions and thinking deeply about religions and peoples' beliefs to understand their contribution to culture and the wider world. I am a proud citizen of St Georges and a steward of the earth. As John Wesley (the founder of the Methodist Church) did before me, I aim to do all the good I can in my own community and beyond.
In its foundation, our school is a partnership between the Church of England, the Methodist Church and the Baptist Church.
We follow the Discovery RE programme, supplemented with additional material on Christianity from
'Understanding Christianity'.